Sometimes you aren't able to make a live event. Fortunately, we've captured our recent webinar events so you can get all the same great insights when you're on the go.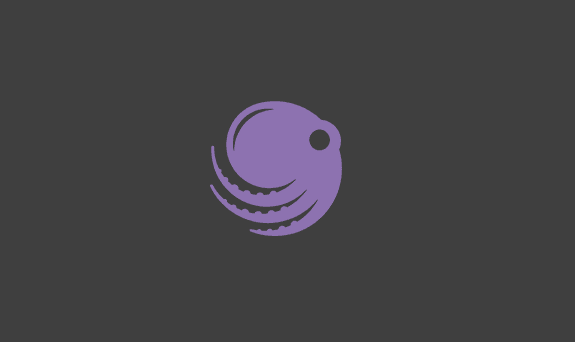 This webinar explains the Sellbrite platform, who it's for, and how easy it is to use. It is part of our Daily Demo Webinar, and we've made it available here for you (without the live Q&A).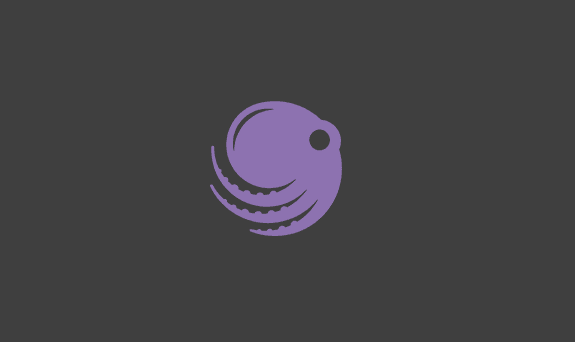 Sellbrite for Shopify Overview
This webinar explains our Sellbrite for Shopify solution, including why it's great for Shopify sellers.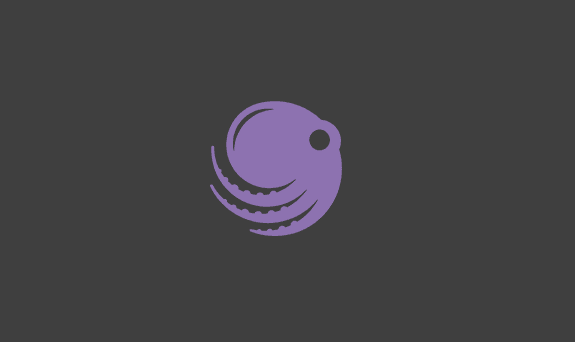 Setting Up Your Account – Sellbrite Product Webinar
This video is a general overview for getting started and setting up your account with Sellbrite. This webinar is best suited for merchants who are in trial or newly subscribed and want to get their accounts setup properly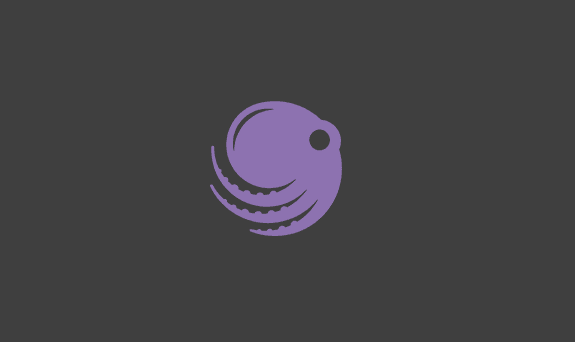 Creating Listings – Sellbrite Product Webinar
This webinar describes the way that merchants can list their products using the Sellbrite platform. The listings webinar video is best suited for merchants who've already built their catalog and have listings linked.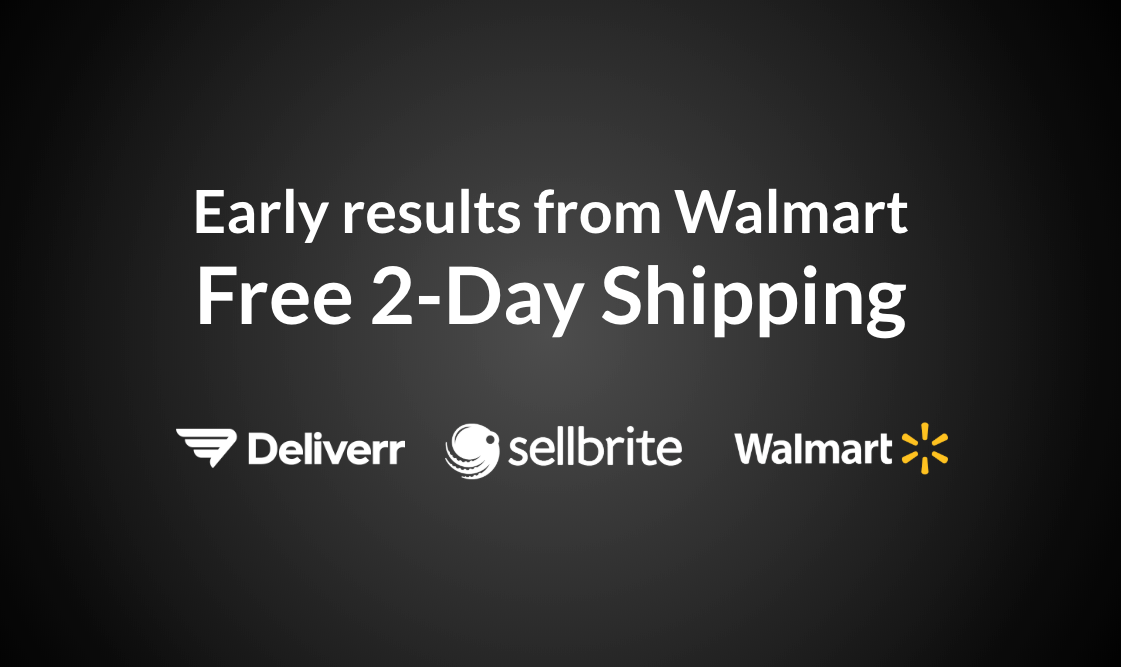 Early Results of Walmart Free 2-Day Shipping
We're now over 5 months into Walmart's Free 2-Day Shipping program, and the early results are going to shock you. This webinar shows what you can do after enabling fast shipping tags on Walmart, as well as how easy it is to get started.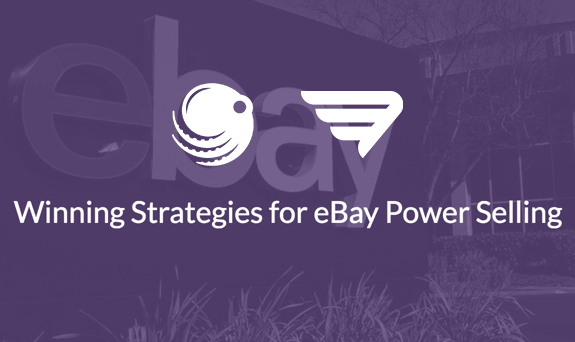 Winning Strategies for eBay Power Selling
This webinar is for brands that are serious about eBay growth. Join Sellbrite and Deliverr as we cover new opportunities for eBay sellers to stand out from the competition, as well as tools and tricks for improving efficiency and conversion.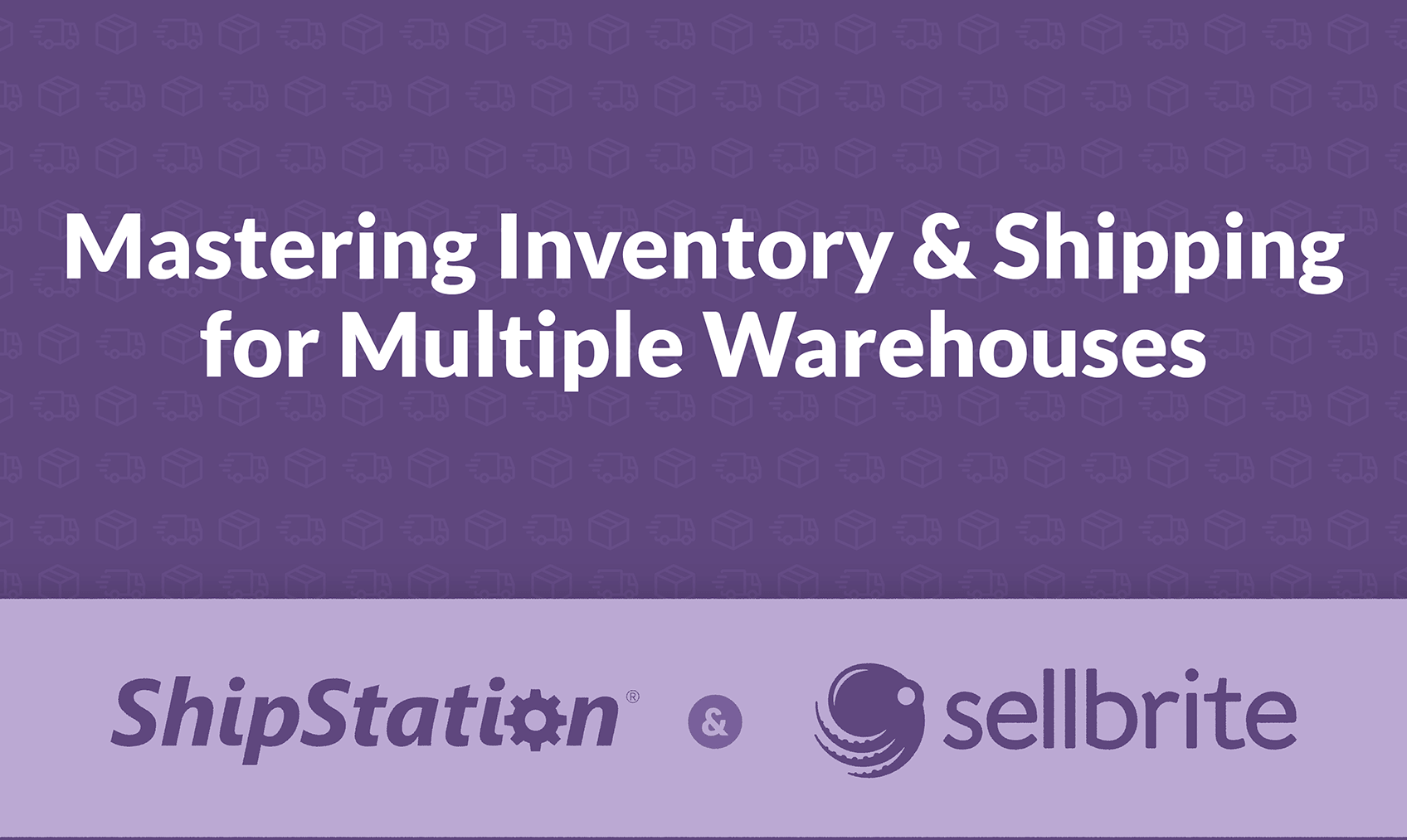 Mastering Inventory & Fulfillment for Multiple Warehouses
Fulfillment is hard, but it doesn't have to be! Join Sellbrite and ShipStation as we speak to how your inventory and fulfillment strategies will evolve as you add more sales channels to your business.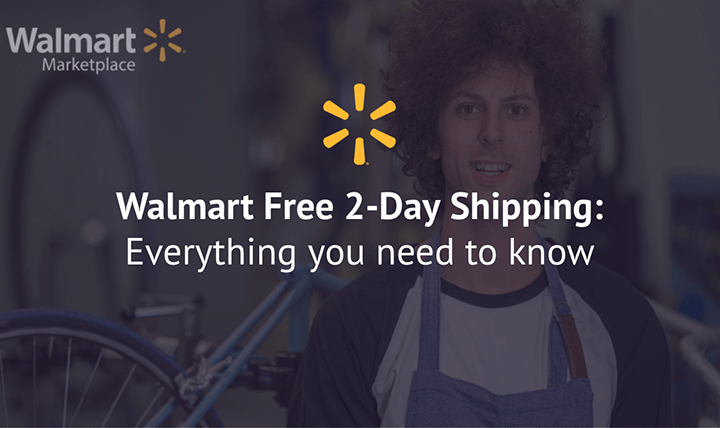 Walmart Free 2-Day Shipping: Everything you need to know
Join us as we cover Walmart's exciting 2-Day Shipping program with Walmart's Head of Fulfillment & Customer Promise. This webinar will teach you everything you need to know before enabling 2-Day Shipping tags on your Walmart listings.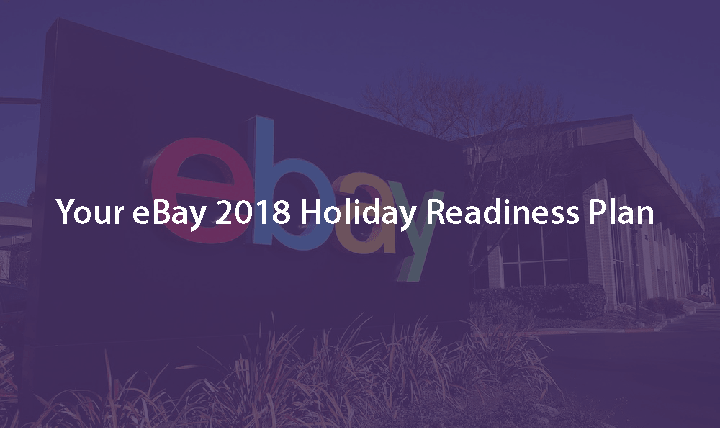 2018 eBay Holiday Readiness Plan
This webinar reviews all the latest opportunities available to eBay sellers as we enter peak Holiday season.